Resi-Life Programmes
We organise an array of activities that enhance our residents' living at Westlite Accommodation.
A Voice for Migrant Workers
We actively engage with non-profit and non-government organisations (NPOs and NGOs) that seek to improve foreign workers' welfare in Malaysia.
Masterchef Westlite Accommodation
Our residents square off in the kitchen to win a prize in our cooking competition.
Staying in the Pink of Health
Westlite Accommodation residents benefit from regular, complimentary check-ups, raising awareness on healthy living.
Westlite Accommodation's Events & Activities
At Westlite Accommodation, we pride ourselves on having a heart for people and strive to create an accommodation that integrates live, learn and play amongst our foreign workers residents. Discover our broad range of events and activities that promotes our residents' wellness and contributes to the community.
Healthy Living
We understand the importance of having fit and healthy workers at the workplace, so we promote an active lifestyle among our residents through a variety of physical activities, including:
Sports and games competition
Complimentary health screenings
Health education
Nutrition
Feeling good and staying healthy starts with eating right. Partnering with external organisations, we improve our residents' nutrition and raise awareness on wholesome dieting through:
Nutrition talks
Food and groceries distribution
Active Learning
We impart soft skills and valuable knowledge to help workers become more competent at work and more confident off work. Some of our programmes to encourage learning among our residents include:
English, Chinese and Bahasa classes
Hygiene awareness talks
First aid courses
Community Building
We come up with various initiatives to help our residents integrate with the community. Furthermore, we help residents feel at home with emotional support and celebrations of familiar festivities. Such programmes include:
Community clean-up
Cultural celebrations
Counselling
Partners We Have Worked With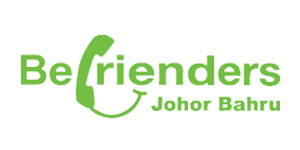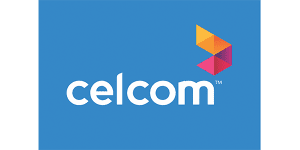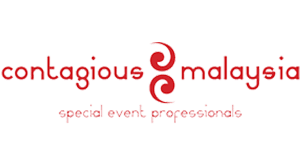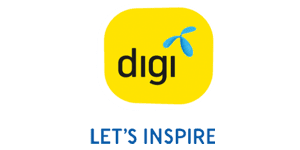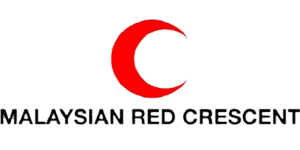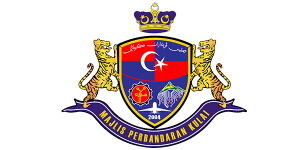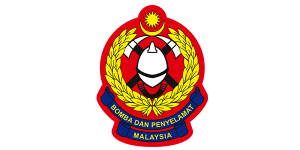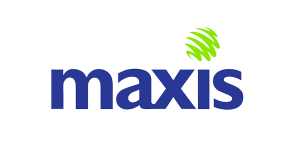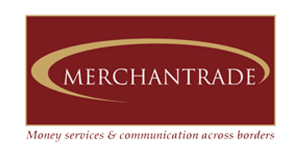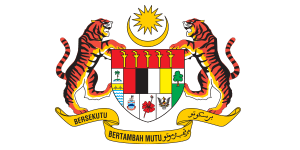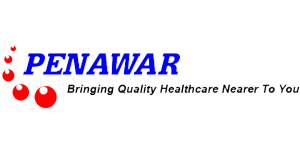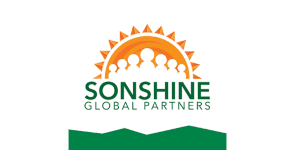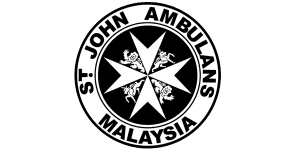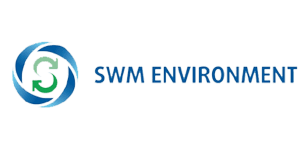 What Our Partners Are Saying
I like the event that Westlite Accommodation organises. I feel happy that I met friends from other dormitories. The competition was held in a healthy atmosphere, with good facilities & prizes. I'm happy with the prize!
Sanni Lama
Factory Operator, Resident at Westlite Accommodation
I enjoyed listening to residents' feelings and emotions when they are far from their hometown and family. I help them with confidential and emotional support, and educate them live as a team and family no matter where they come from. They love singing and music.
Mdm Mui Cheng
Chairlady, Befrienders Johor Bahru